My kids love to take pictures on my phone. I'm thinking most the photos on there are taken by them. But sometimes they really turn out pretty good. This is our night out grabbing some sushi thru Milo's perspective. Enjoy.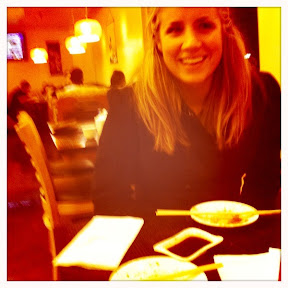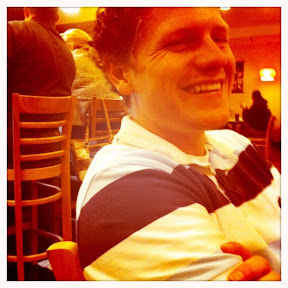 Apparently Adam was the lucky subject of the evening. Saige and Matt lucked out and didn't make the camera roll.
Why does my head look so big ha-ha.
Location:Pilgrim's Loop Rd,Lehi,United States