I don't think there is any coincidence that Matt's birthday falls into hunting season. His mom jokes that Matt got the hunting gene 3 times what anyone else did. I would have to agree. He is in love. I would be lying if I have come to bed before and had to move his bow off my side. Haha.
Well this year he was pretty dang lucky. His Dad invited him on a hunt in Montana that Matt dreamed until the day they left.to say he was excited is an understatement.
This is him, sitting in a tree- looking for white tail. Way below freezing temps and SITTING IN A TREE!! It's something I will never understand but love that he adores it.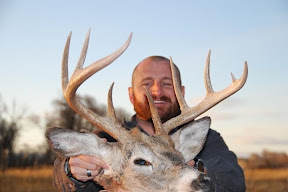 I really see the best smiles from Matt when he is out in the wilderness, and holding an animal.
This was another successful bow hunt. I'm not sure how he does it, I cannot even pull the bow back.
Everyone was quite successful and had a great time.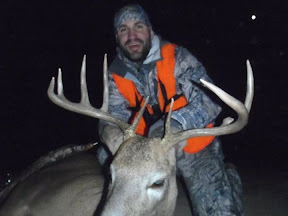 Nater
Gramps
And even Adam- yes they make bows in Adams size, surprising I know.
Well since Matt was gone on his birthday- I had plans on sending some gifts for him with his Dad but ran out of time. Thank heavens his Dad and Grandpa were creative.
The best looking cake I have ever seen. I couldn't have made one half as good.
And in honor if his birthday I wore his shirt and went out to dinner with his sister and Mom. Thanks for having a birthday so we can celebrate. (don't mind the pic in the bathroom at Joseph Smith Memorial, waiting for Saige!)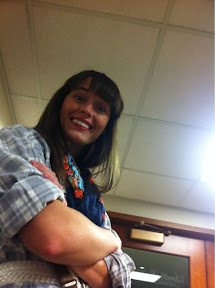 I love you Matt and am grateful for your Birthday so we can celebrate you for a bit. You are the best ever and we love you to pieces. Happy Birthday.