My phone has 1471 photos on it right now. And I cannot get myself to delete most. Okay I will I will, but thought I would share some favorites. Excuse the walk down memory lane:
Remember this Candace? Glad to have a Dad who can sheet rock like a pro!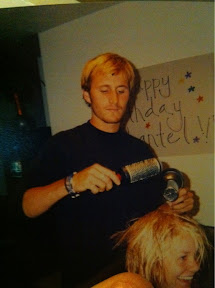 This is a picture of a picture. And yes that's Matt. He is going to kill me.
Sober Softball with the Smiths. We didn't make it this year, and really missed it!!
Super hero outings with the best girl Staci!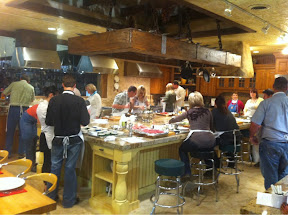 Cooking classes.....
Cooking Classes.....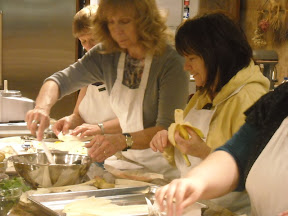 Cooking classes. I have a love/hate relationship here. I adore classes. I love the people I meet, get to teach and see the excitement when they learn something new. I hate how much it takes me from home.
Chicago with the parents. Weird to be away without Matt and the kids- loved the city of Chicago.
Sweet Milo. Sometimes a face only his mother can love.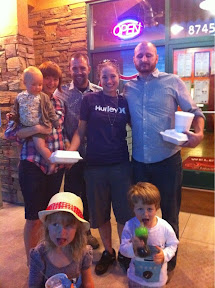 Family outings. Saying goodbye to Lucy. (man we miss her when she leaves!)
New hair color for me!! Loved the red!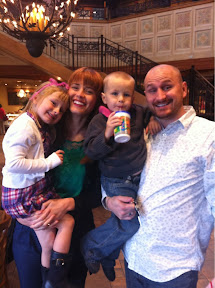 Preschool graduations. Saige loves school!
Mustache wearing.
Hair change again!
Okay more to come. I need to sleep now.
Good night