Saige is in a great dance class. Ms Tracy lives in our neighborhood and for the longest time I didn't know she danced. One day we were talking and she was telling me about her dance classes. We looked into it and found a time that works with our crazy life and the rest is history! Saige loves it and has a great time!!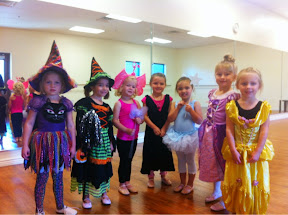 This particular day was just before Halloween. Aren't they the cutest girls.
After dancing and playing they got to have a little dance-Halloween party. Milo even got to join in.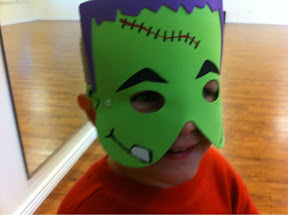 I really think Milo has the biggest crush on Tracy, who wouldn't though. Sorry Daniel, Milo flirts with your girl.
Ms. Brinn. We carpool with this lovely lady and love being friends with her. She is Milo's age but has he same love for all the same things as Saige and they have a great time together.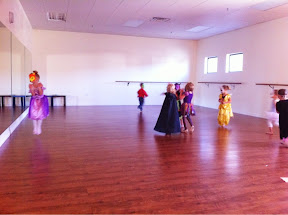 Thanks Ms. Tracy for a fun Halloween party.