When Candace was teaching this year, we were lucky enough to get Josie over at our house on Wednesdays. Now that it is Summer we don't get Josie anymore (boo hoo). But Candace and I decided we would still try to get together and do something fun with our kids cause she is MOVING all too soon. (again boo hoo).
We decided to head over to a splash park over by Bonnie, who needed a break from her overactive 2 year old Ella and is due all too soon with little baby boy!! So we met Bonnie, Mimi, Candi, Ella and Josie at Herriman's splash park.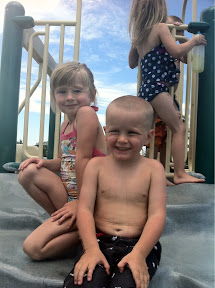 We and about all of Herriman had a fun time.
"Superhero Saige with super powers of throwing huge rocks!!"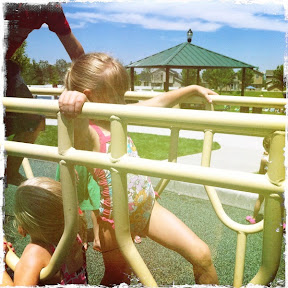 After splashing for hours and playing on the playground we decided to eat some delicious watermelon!!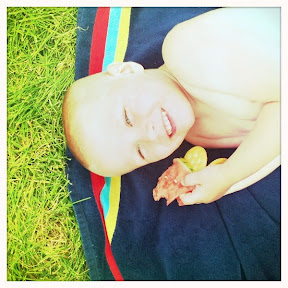 Oh how we love summer! Please stay forever!!!!