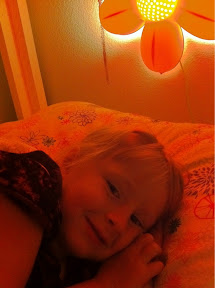 As Saige and I were bedtime talking, I asked "If you were to pick your most favorite thing to do tomorrow what would you pick?"
Saige replied, " I just cannot stop thinking about Easter Mom! Why doesn't he wear pants?"
Oh I love this girl so much. Her mind never stops, she remembers EVERYTHING!!!, and she has the best sense of humor.
Thanks for the laugh tonight Dieet, I hope you think of something fun to do tomorrow, after you figure out about the Easter Bunny's nonexistent pants.